Abigail Lucien
Running With Our Shadow
November 17 - December 23, 2023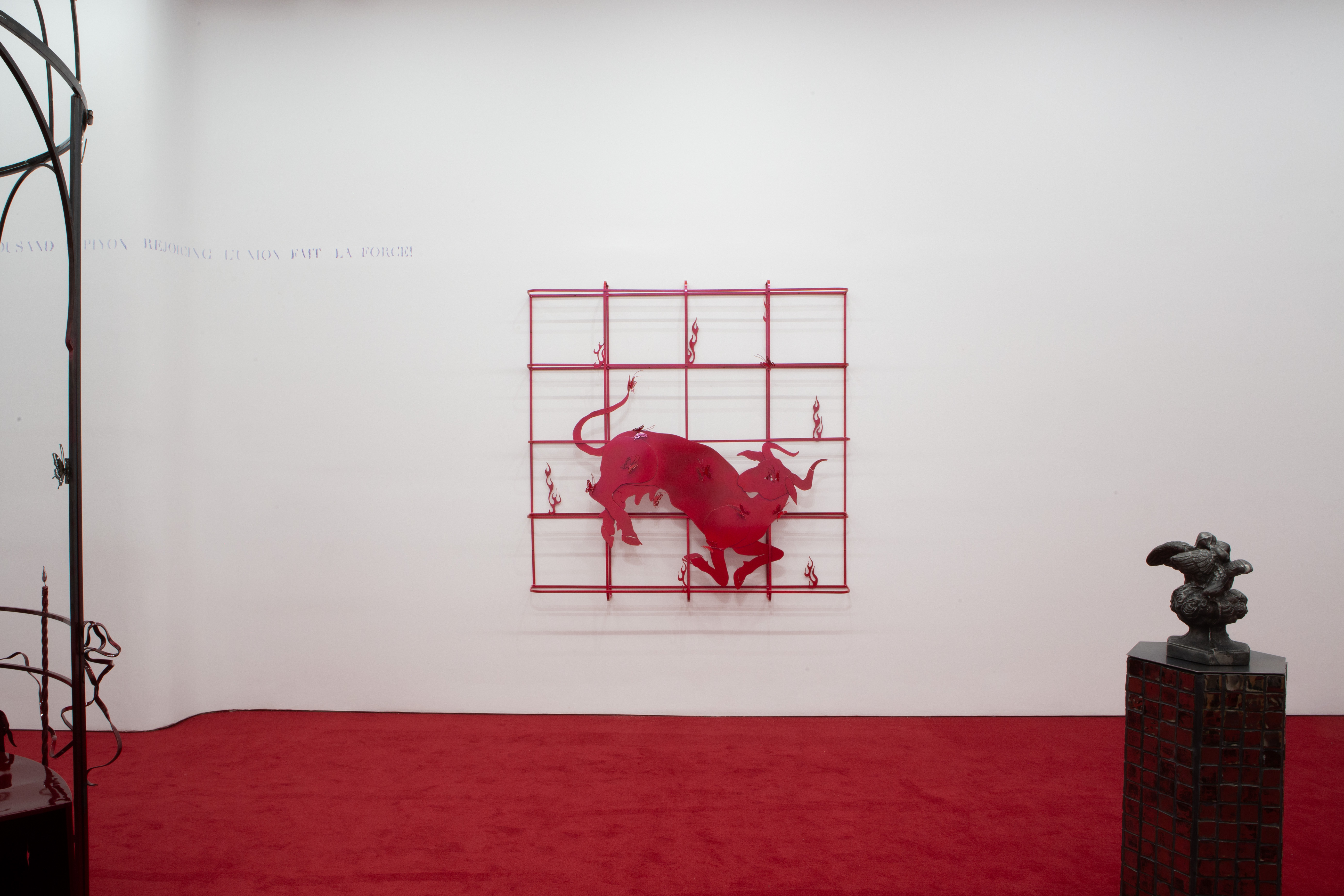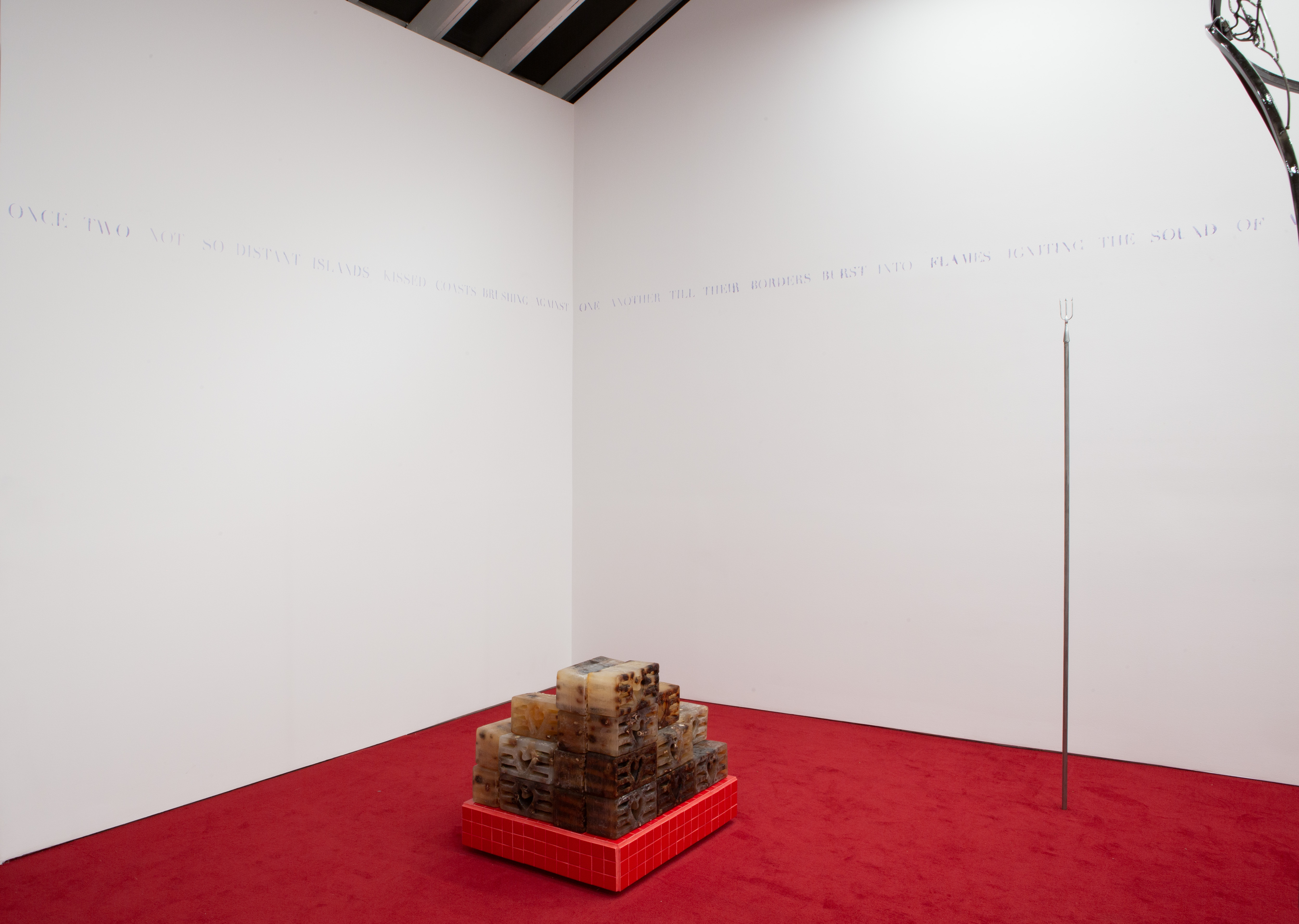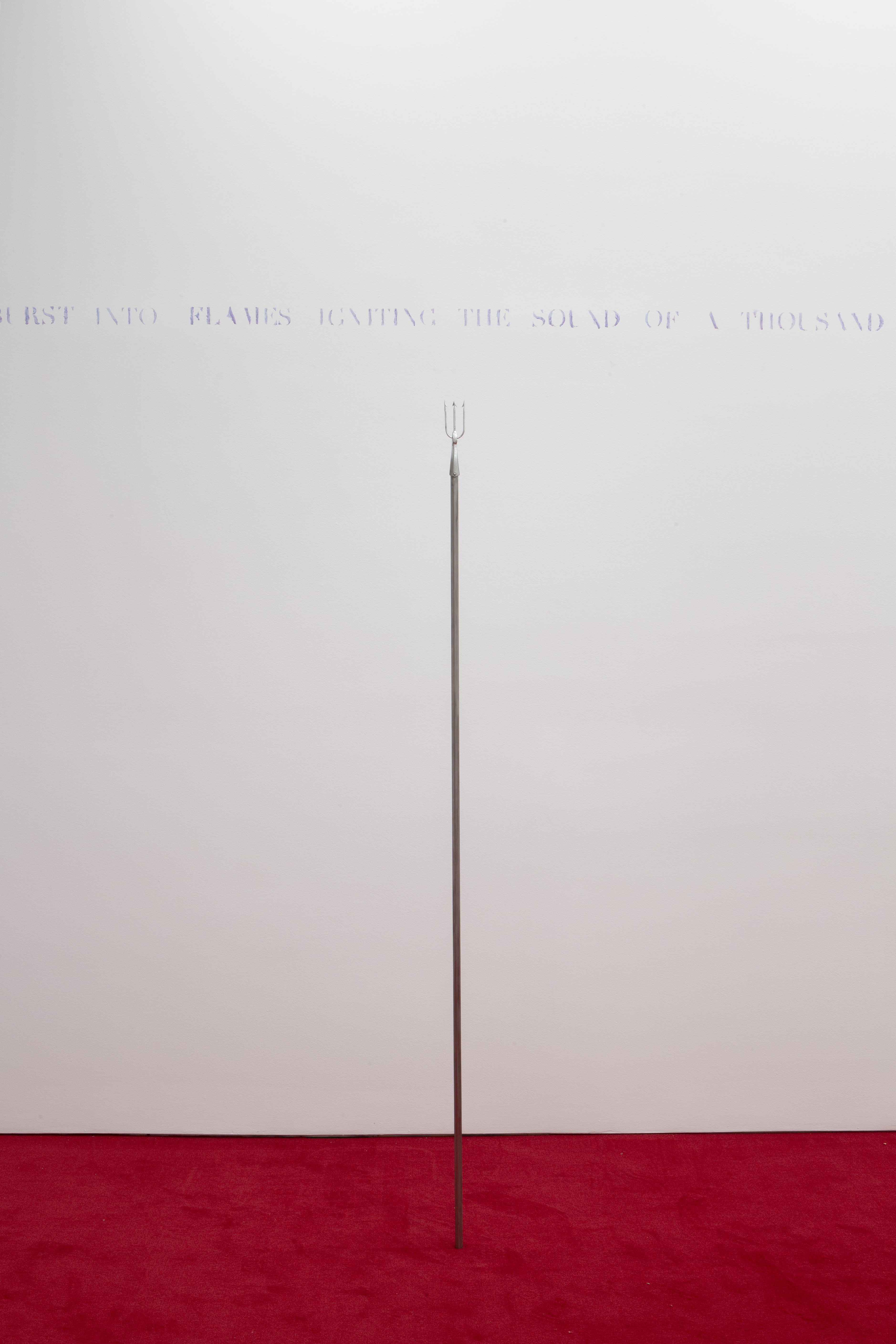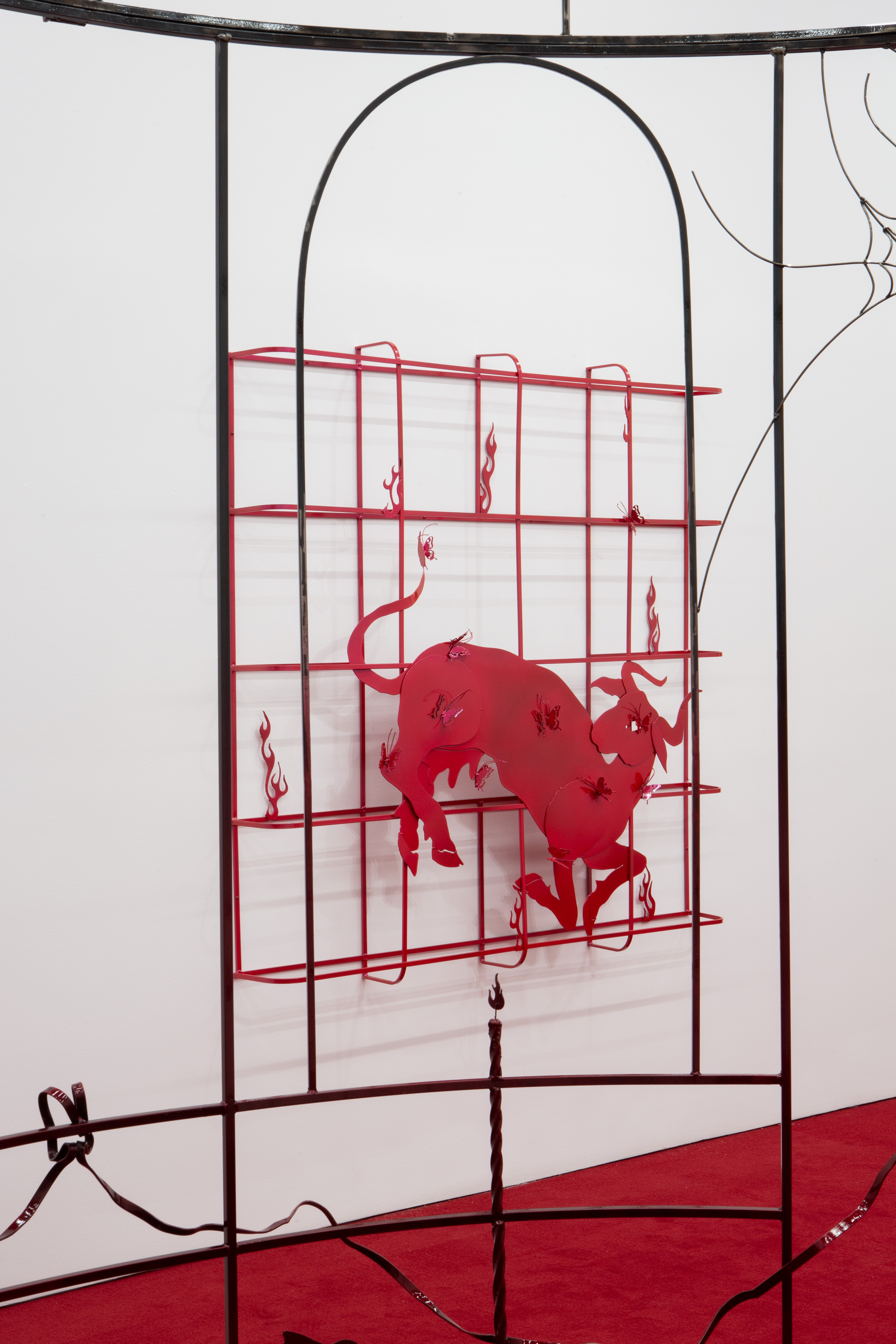 Abigail Lucien is a Haitian-American interdisciplinary artist whose work addresses themes of (be)longing, futurity, myth, and place by considering our relationship to inherited colonial structures and systems of belief/care. Working across sculpture, literature, and time-based media, Lucien's practice is auto-ethnographic: referencing found objects and familiar surroundings as a way to implicate the body's relationship to material and place—interpreting concepts such as loss, love, and grief as a fluid procession rather than a state to reach or become.

Lucien received the 2023 Sondheim Award, was named to the 2021 Forbes 30 Under 30 list, is a recipient of a 2023 Ruby's Award, 2021 VMFA Fellowship and the 2020 Harpo Emerging Artist Fellowship. Past exhibitions include SculptureCenter (NY), MoMA PS1 (NY), MAC Panamá (Panamá), Tiwani Contemporary (London), Atlanta Contemporary (Atlanta, GA), Frost Art Museum (Miami, FL), and The Fabric Workshop and Museum (Philadelphia, PA). Residencies include Skowhegan School of Painting & Sculpture (Madison, ME), Amant Studio & Research Residency (NY), the Eugeniusz Geppert Academy of Fine Arts (Wrocław, Poland), The Luminary (St. Louis, MO), Santa Fe Art Institute (Santa Fe, NM), ACRE (Steuben, WI), and Ox-Bow School of Art & Artist Residency (Saugatuck, MI).

Lucien is currently based between Baltimore, MD and Brooklyn, NY and teaches as an Assistant Professor of Sculpture at Hunter College in NYC.