Cal Siegel
Mr. Fool
July 21 - August 19, 2022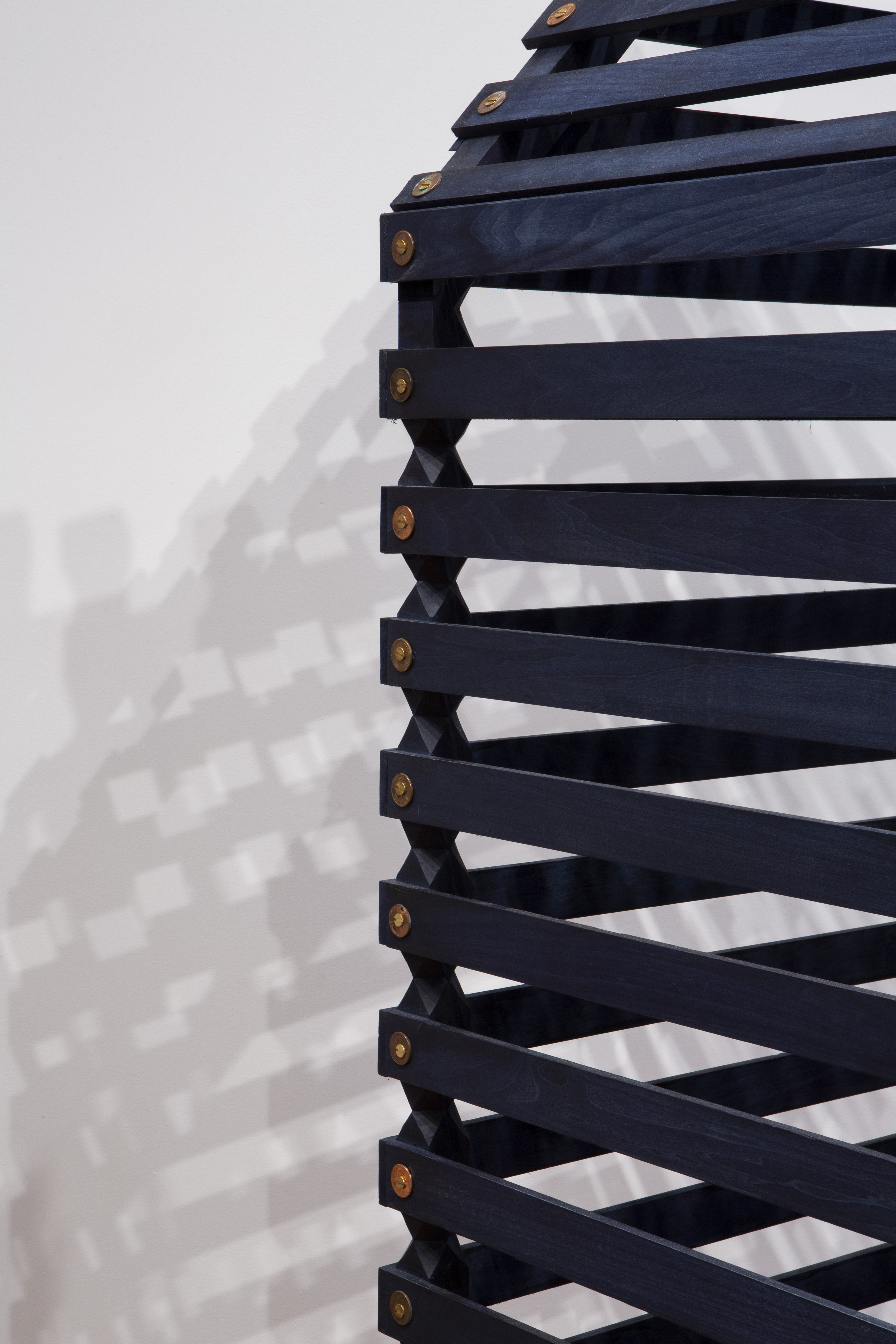 Cal Siegel (he/his, b. 1987) was born in West Newbury, Massachusetts and currently lives and works in Brooklyn, New York. He received his B.A. in Studio Art and Media Studies from Pitzer College in Claremont, California. In 2015 he attended Skowhegan School of Painting and Sculpture in Maine. He is a 2023 MFA candidate at Columbia University.

Solo and two-person exhibitions include, Fine as all Outdoors, Matthew Brown Gallery, LA (2020); I am the box no roof can cover, CUE Art Foundation, New York, NY (2019); The house your road ends on, Outside Gallery, North Adams, MA (2018); S.L.A.B., Violet's Café, Brooklyn, NY (2015); wallflower frieze with Meena Hasan, 6Base, Bronx, NY (2017); and Smile in The Dark with Matthew Stone, Left Field Gallery, San Luis Obispo, CA (2016).

He has participated in a number of group exhibitions including Vernacular Interior, Hales Gallery, New York, NY (2019); Double Play, The Pit Presents Left Field Gallery, Los Angeles, CA (2019); The landscape changes 30 times, Anahita Gallery, Tehran, Iran (2015); Inside/Outside: Works from the Skowhegan Archives, CSA Gallery, Waterville, Maine (2015); and To do as one would, David Zwirner, New York (2014); among others.