Lukaza Branfman-Verissimo
AS BRIGHT AS YELLOW
May 12–June 17, 2018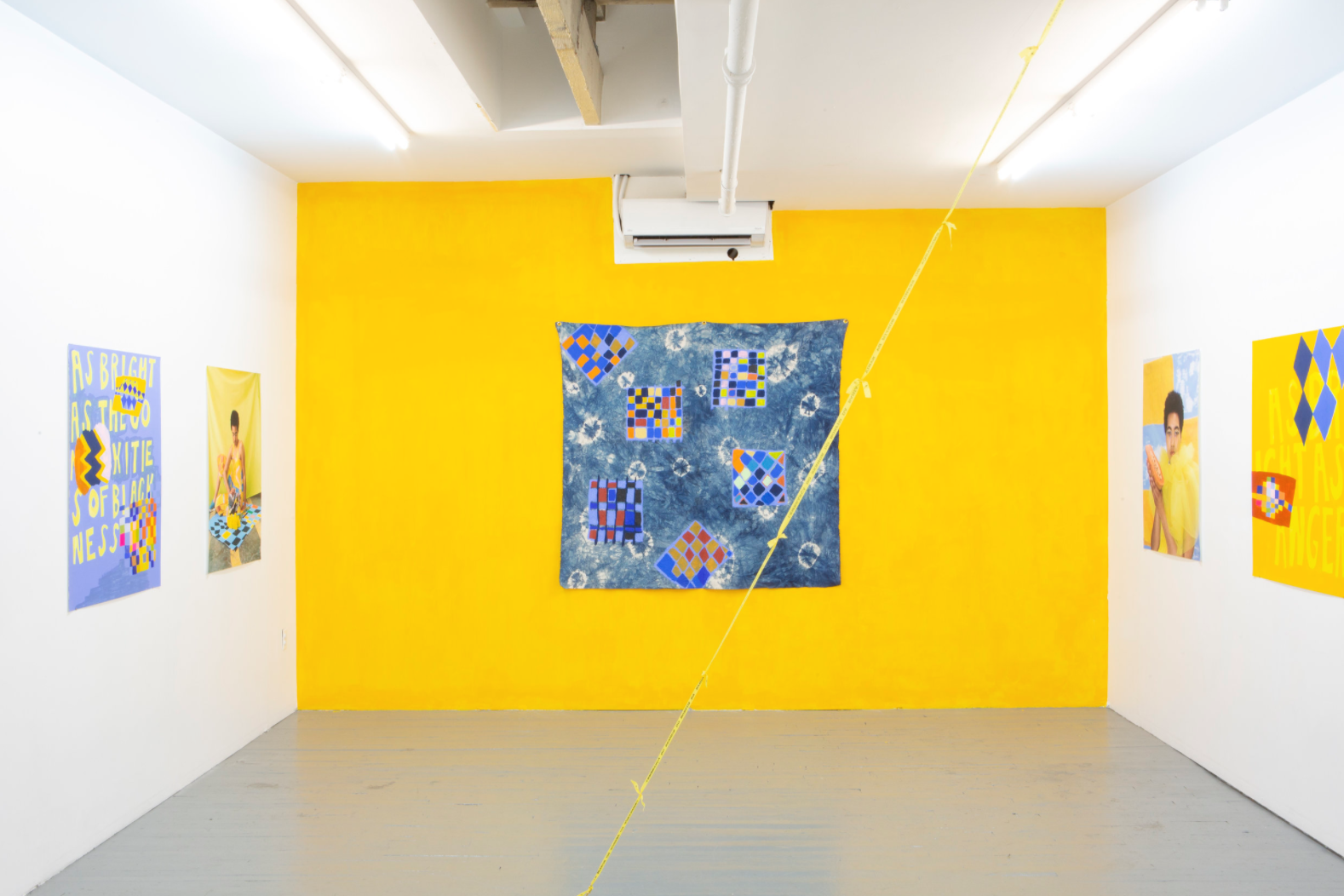 Lukaza Branfman-Verissimo (b. 1993) is an artist, activist, storyteller & curator who lives and works in Oakland, CA. She received her BFA from California College of the Arts. Branfman-Verissimo has exhibited nationally and internationally at Betti Ono Gallery (Oakland, CA), Deli Gallery (Queens, NY), Southern Exposure (San Francisco, CA), San Francisco Museum of Modern Art (San Francisco, CA), Osaka Art University (Osaka, JP), Wave Pool Gallery (Cincinnati, OH), Highways Performance Space (Santa Monica, CA) and the Berkeley Art Museum and Pacific Film Archive (Berkeley, CA). She is the co-founder and lead curator at Nook Gallery, a gallery she started in her home kitchen.