Widline Cadet
Se Sou Ou Mwen Mete Espwa m
(I Put All My Hopes On You)
July 8–August 13, 2021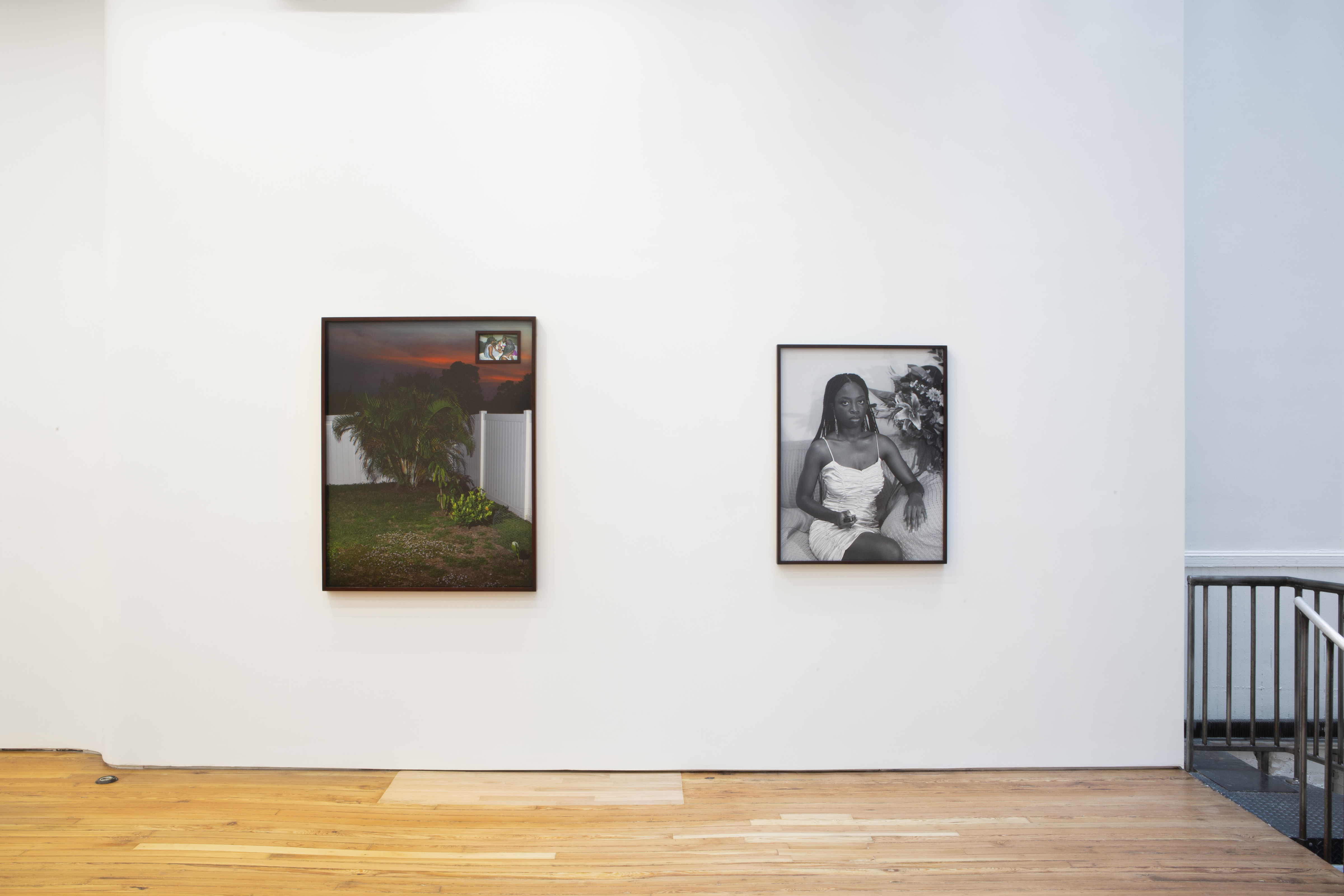 Widline Cadet is a recipient of a 2013 Mortimer-Hays Brandeis Traveling Fellowship, a 2018 Skowhegan School of Painting and Sculpture artist in resident, a 2019 Lighthouse Works fellow, a 2019 Syracuse University VPA Turner artist in resident, a 2020 Lit List finalist, the 2020 Museum of Contemporary Photography's Snider Prize winner, and a recipient of a 2020 NYFA / JGS Fellowship in photography. Her work has been featured in The New Yorker, TIME Magazine, The New York Times Magazine, Financial Times, Wallpaper* among others. She earned her B.A. in studio art from The City College of New York and MFA from Syracuse University. She is currently based in NYC and is a 2020-21 artist in residence at The Studio Museum in Harlem.